How can we help you today?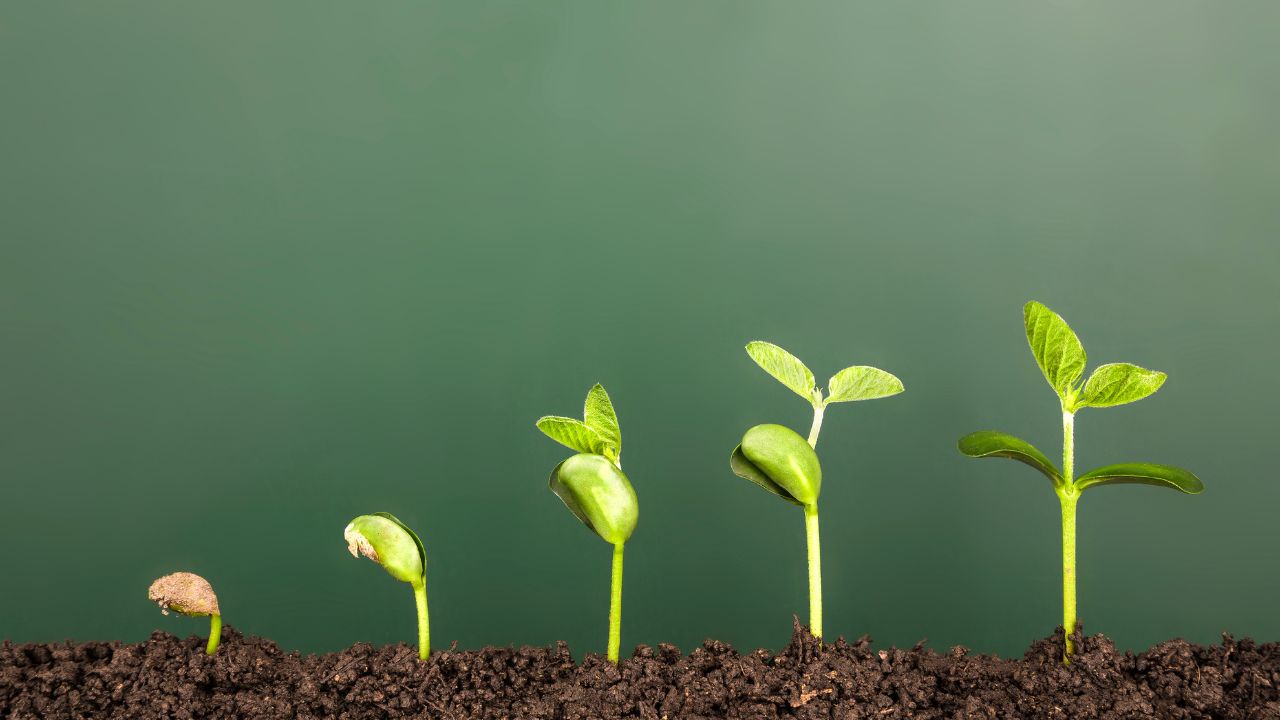 Info for Brokers
Managing your policies has never been easier. You can trust our platform to create, edit, and renew your policies, as well as track your claims and generate reports.
Info for Insurers
Efficiently manage your business processes, mitigate risks, and deliver excellent customer service. Flexible, scalable, and customisable to meet your unique needs and challenges.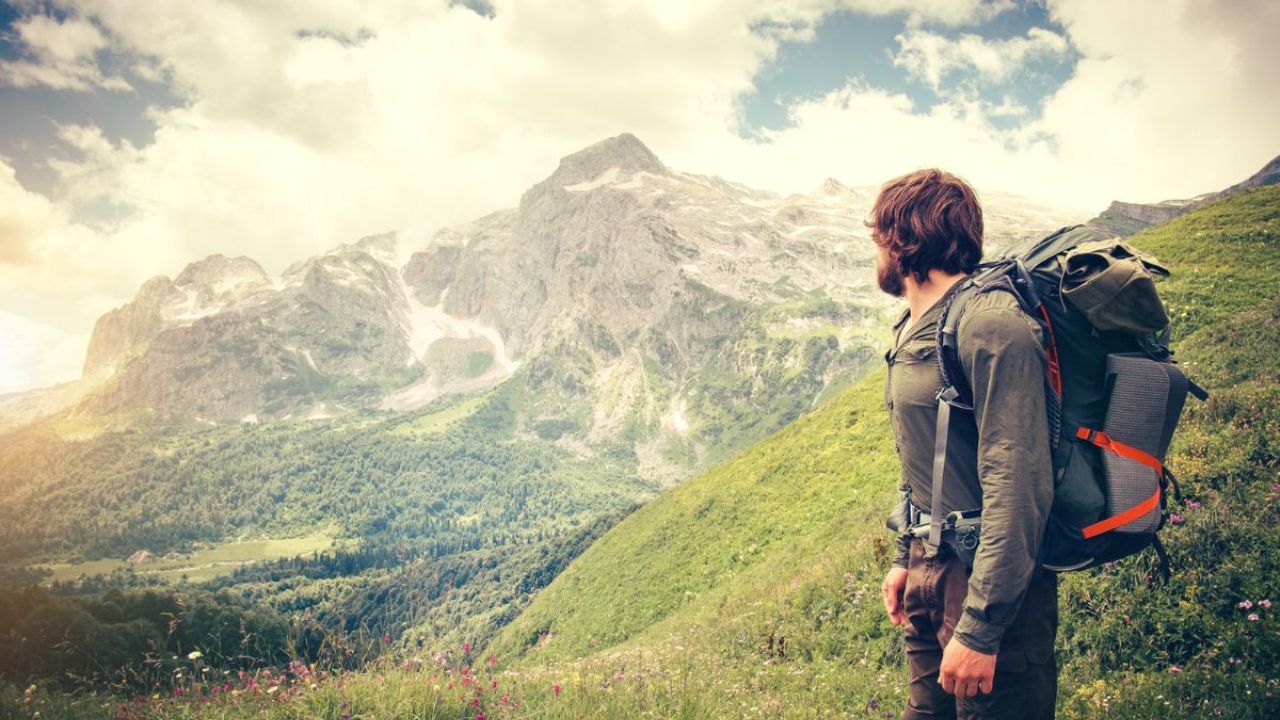 Info for MGAs & Underwriting Agents
Streamline the underwriting process, automate risk assessments, and offer insights into underwriting decisions. SSP software meets all regulatory requirements.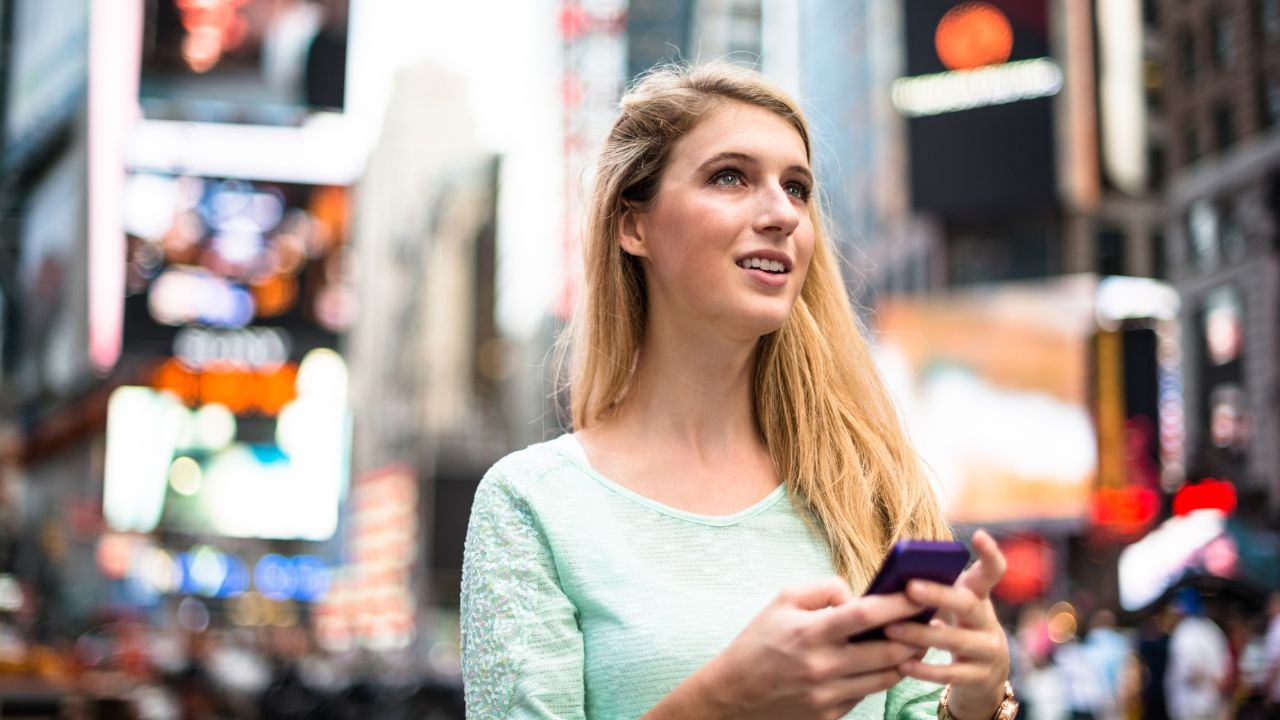 Info for Financial Advisers
Manage your clients' insurance policies, including reviewing coverage, premium payments, and renewal dates.
We've been here for a while
At SSP, we're proud to have a team of highly motivated, experienced, and talented professionals who have been shaping insurance technology for many years. Our solutions have helped some of the most well-known and respected insurance organizations worldwide, including Legal & General, Direct Line Group, Hollard and Zurich.
Our goal is to help you succeed in your business. As markets change and insurance businesses become more agile, we're dedicated to adapting alongside you and our solutions are designed to do the same.
No matter what type of insurance business you are, whether you're a global insurer, an MGA, a high street broker, or a start-up with an innovative idea, we're here to support you on your journey.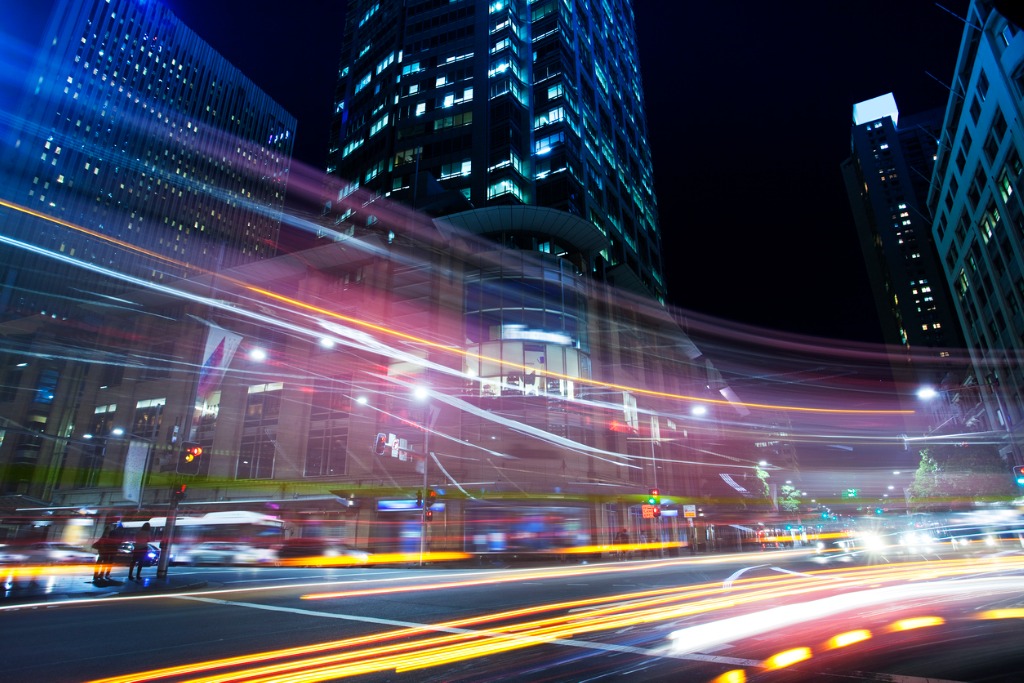 "The SSP software is an integral part of RAC's consumer business. The Policy Administration Platform holds our customer and policy details; it has multiple links to other applications and systems within the RAC estate."
Anthony Robertshaw
RAC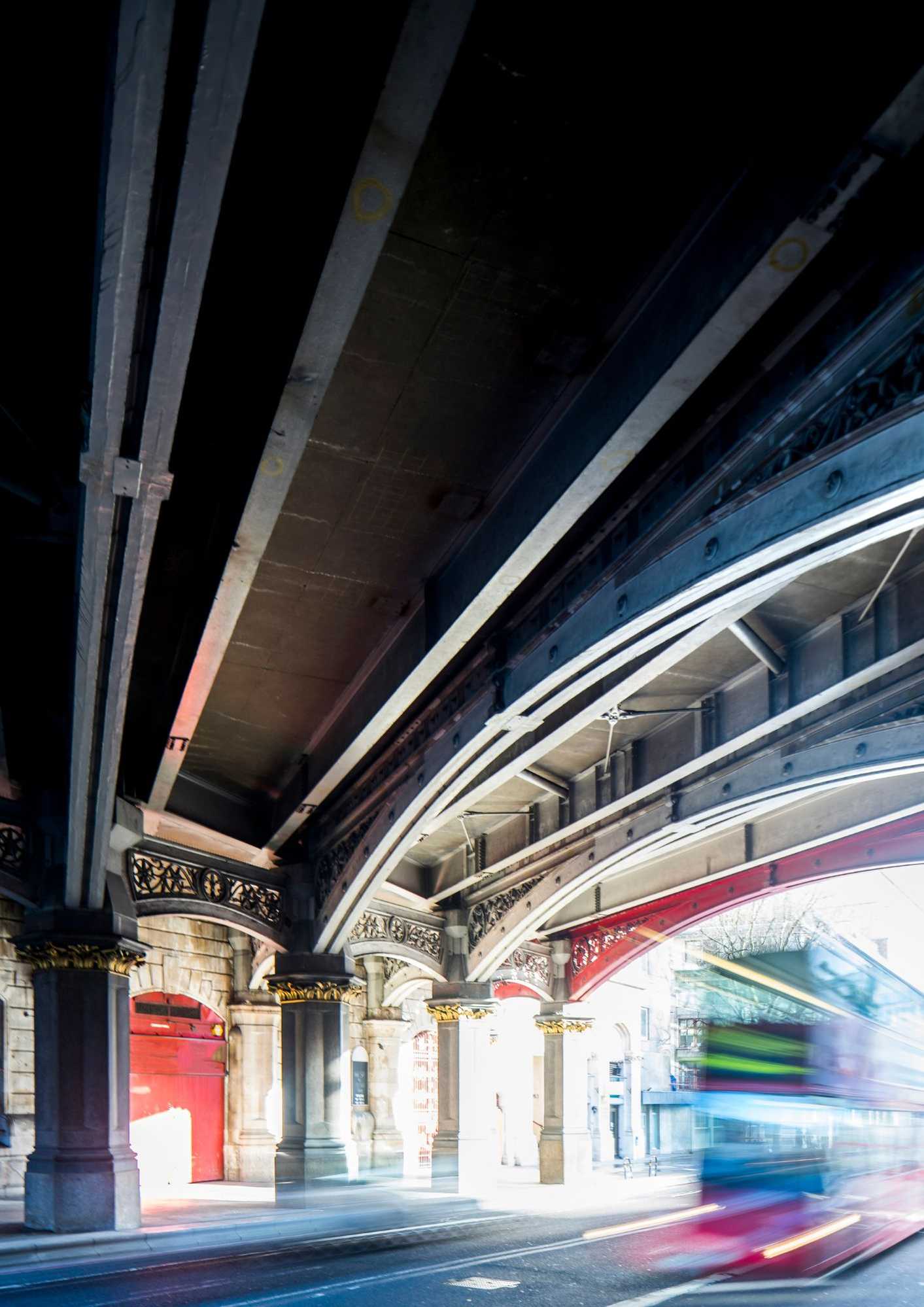 We are here to stay
As a part of the Volaris Group, a leading provider of software and services, our company has the advantage of being owned by Constellation Software, a renowned and established international company.
This ownership structure provides us with the financial stability and resources necessary to sustain our operations and invest in our growth.
SSP is also a part of Vencora, a fast-growing family of financial services software businesses. Vencora is dedicated to creating a financial services ecosystem that provides a platform to collaborate, grow and create value for a more connected world. As part of Vencora, we are able to leverage the strength of the portfolio, and collaborate with other Vencora companies to collectively become stronger together for our customers.
With the support of Volaris Group and the backing of Constellation Software, we have the resources to invest in our people, products, and services to continue improving and growing our business. Our focus remains on delivering innovative solutions to our clients, building strong relationships, and providing value to our stakeholders.
As we continue to expand and enhance our offerings, we remain committed to delivering exceptional customer service, building long-lasting relationships, and providing reliable and effective software solutions that meet the unique needs of our clients.