0
+ Active Broker Members
Welcome to Keychoice, available exclusively through SSP
Dynamic distribution
Access to over 400 profitable community brokers from SSP, ability to build fully integrated products, and business development opportunities.
Powerful data and insight
Build an end-to-end picture of your performance, enable enhanced risk selection, and refine placement and pricing precision.
Essential marketing services
Product and partnership promotion involves creating factsheets and resources, as well as utilising targeted communication channels, including social media.
Want to know more about Keychoice?
Empower independent brokers
Unlocking Your Business Potential with Keychoice: Tailored Solutions and Enhanced Products for Independent Brokers
At Keychoice, we are a team of dedicated distribution experts who are focused on delivering value for you. We understand the challenges that independent brokers face in today's ever-changing market, and we use our extensive experience to create bespoke solutions that are tailored to your unique needs.

We work closely with you to gain an understanding of your business, goals, and challenges, using this information to develop innovative solutions that provide real value. Whether you require assistance with product development, marketing, compliance, or any other aspect of your business, our team is here to support you every step of the way.

Our goal is to empower independent brokers like you by providing you with the tools, resources, and expertise required to succeed. With Keychoice, you can rest assured that you have a dedicated team of distribution experts working tirelessly to help you achieve your goals and drive your business forward.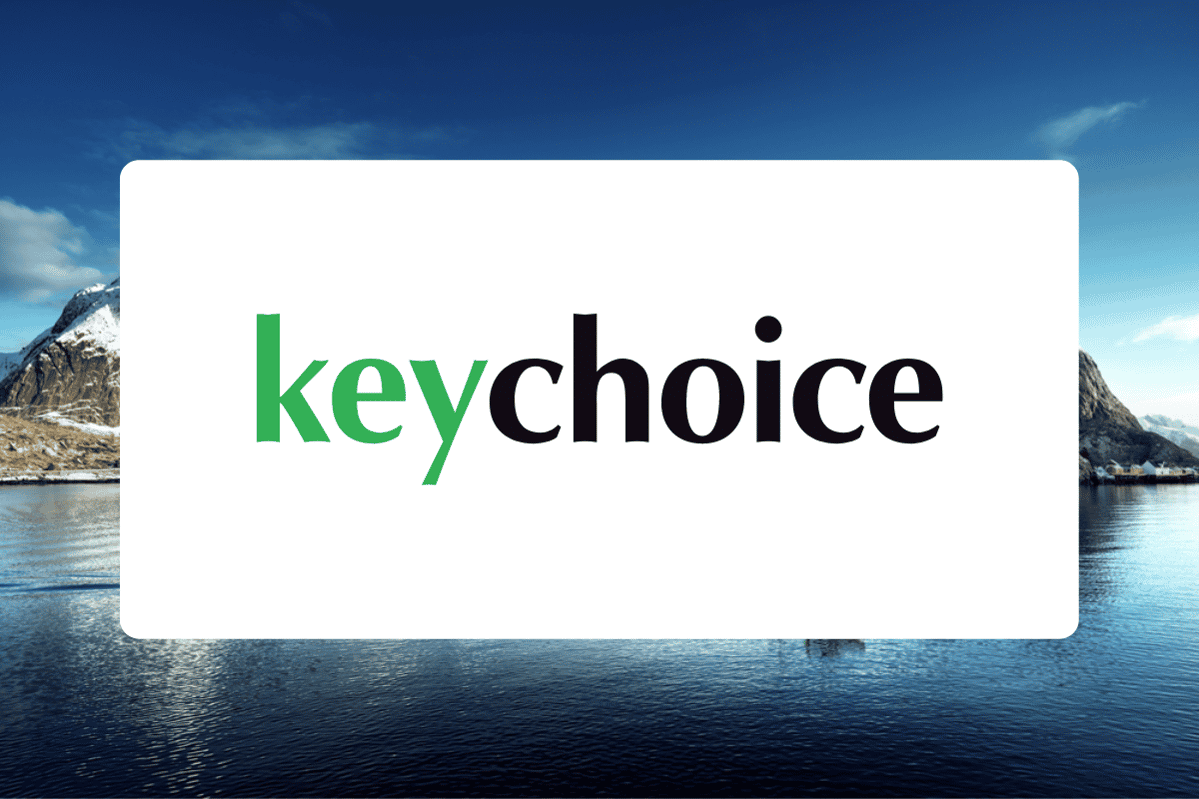 Competitive products
Attract and retain business by offering a diverse range of enhanced core personal, commercial, and add-on insurance products from a select group of top insurers. This ensures that you can provide your clients with the best possible coverage options, helping you to stand out in a crowded market.
Unique data and insight
Keychoice has access to sophisticated data through SSP platforms, with over 3.5 million transactions processed each day. This unique trading insight enables you to make more informed decisions quickly, giving you a competitive advantage in the market.
Enhanced service
Keychoice offers exclusive training and development support, tailored to your needs. We provide practical general insurance compliance support, and our partnership with Howden allows us to offer bespoke professional indemnity insurance policies with exclusive wordings and additional benefits.
Market access
Keychoice unites brokers like you, leveraging your power and influence and providing an effective and efficient distribution solution powered by SSP technology. This allows you to access new market segments and strengthen existing relationships for greater success.
Technology advantage
Keychoice has technology in its DNA. We prioritize easy access and operating efficiency to provide you with a competitive edge, and we are constantly investing in and evolving our technology exclusively for you. This means you can rely on us to provide the latest and most effective tools to help you succeed.
Your independent route to profitable growth
As an independent broker with specialised local knowledge and expertise, your business is valuable. Keychoice unites you with a collective group of brokers, leveraging your power and influence and rewarding you with improved products and services.As an insurer, Keychoice offers you an intelligent trading solution that provides distribution access to over 400 independent broker members, who collectively control over £1.7 billion GWP.
What we offer
At Keychoice, we bring together a unique blend of products, services, and data insights, all powered by SSP technology. This enables us to provide you with the latest and most effective tools to help you grow your business, attract and retain clients, and gain a competitive advantage in the market.