The advantages of working with our experts and solutions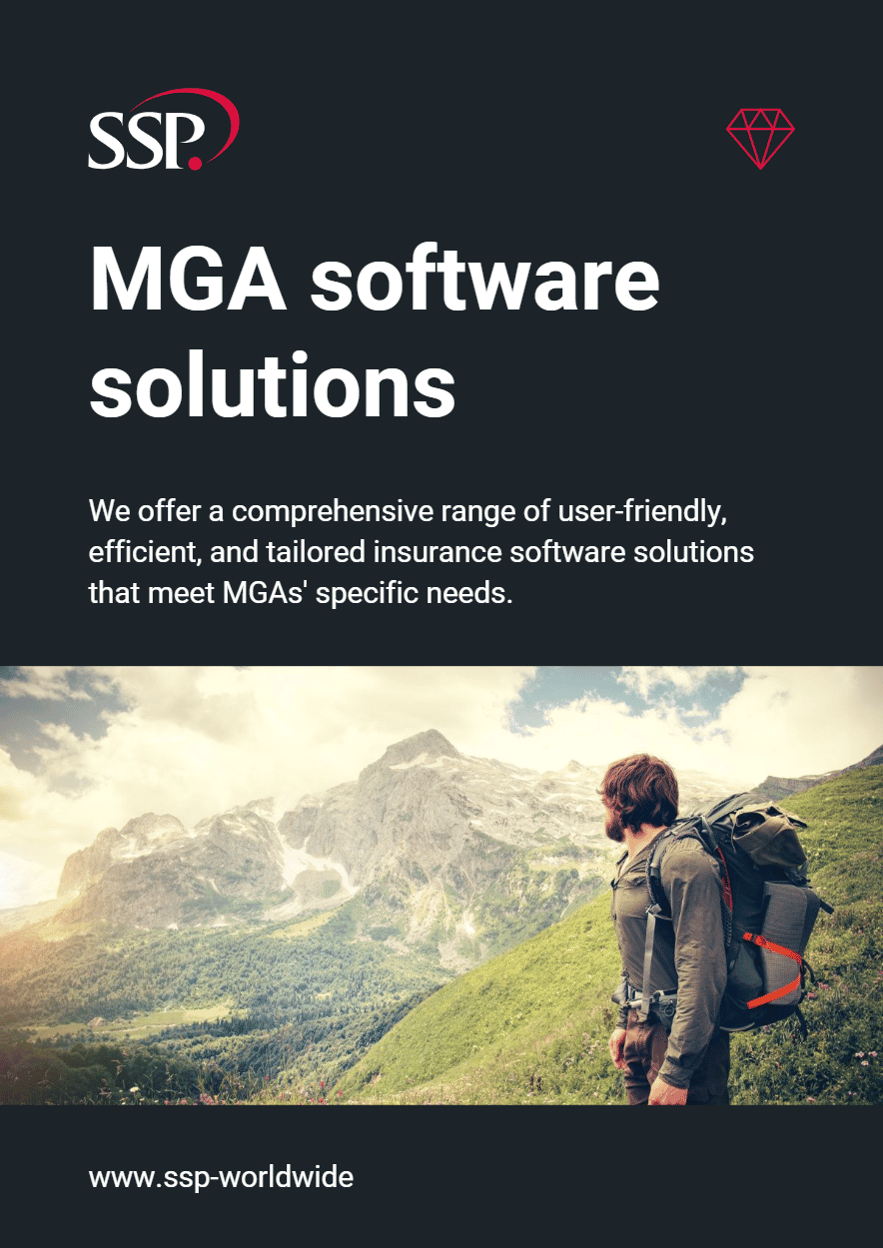 Comprehensive functionality
A comprehensive suite of functionality allows tailoring to meet specific needs. This includes policy administration; claims management; reinsurance ceding; billing; reporting; document and customer relationship management. MGAs/UMAs/Underwriting Agents can streamline business operations and management using our single integrated platform.
Flexibility and customisation
Designed to be flexible and customisable, the system is configurable to meet MGAs/UMAs/Underwriting Agents' unique business requirements and keep pace with ever-changing market dynamics. Our experts will help you design efficient processes, ensuring seamless integration and effective operations. Support high self-sufficiency for MGAs/UMAs/Underwriting Agents to make and launch changes.
Integration
Our solution is engineered to integrate seamlessly with other systems, allowing MGAs/UMAs/Underwriting Agents to easily exchange data with other stakeholders in the insurance value chain. This includes insurers, brokers, reinsurers, external data providers, and regulatory bodies. This streamlines operations and improves communication across the entire ecosystem.
Compliance
Our software assists MGAs/UMAs/Underwriting Agents in complying with local and international regulations. This includes everything from data privacy laws to solvency regulations.
Scalability
Scalable by design, it is the perfect solution for MGAs/UMAs/Underwriting Agents looking to grow their business. Whether you want to expand into a new line of business, enter a new market, or increase customer share, our solutions can easily handle the increased demand. This ensures that MGAs/UMAs/Underwriting Agents can continue to grow and evolve their businesses.
Expert customer support
We aim to work closely with your team to address any issues and identify opportunities for you to get more value from our solutions. You can feel confident in your decision to choose us. We will treat you with respect, kindness, and a genuine desire to help.
SSP Select
An ideal solution for insurers seeking to replace legacy systems, startups looking for quick market entry, and insurers aiming to innovate by rapidly launching new products and channels at low cost.
SSP Select is a comprehensive software solution that meets the needs of a wide range of insurers. Whether established insurers need to modernise their operations and replace outdated systems, or startups need a cost-effective way to enter and scale their operations, SSP Select is a reliable and efficient platform that can manage their entire range of products and services.
For insurers who seek to innovate and respond quickly to market changes, SSP Select offers a flexible platform to launch new products and channels at a low cost. With SSP Select, insurers can remain competitive and adapt to changes in the market with ease.
In summary, SSP Select is a versatile solution that caters to insurers of all sizes and at various stages of development, making it the ideal solution for any insurer looking to streamline their operations and drive growth.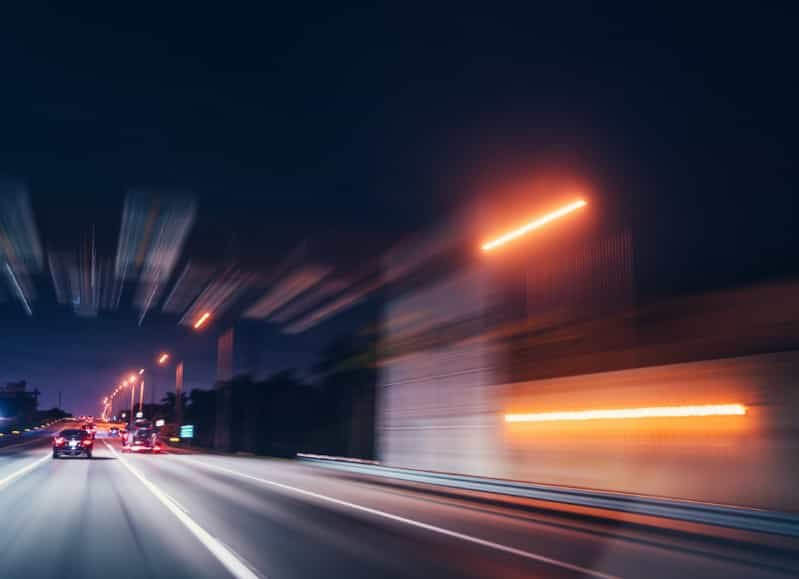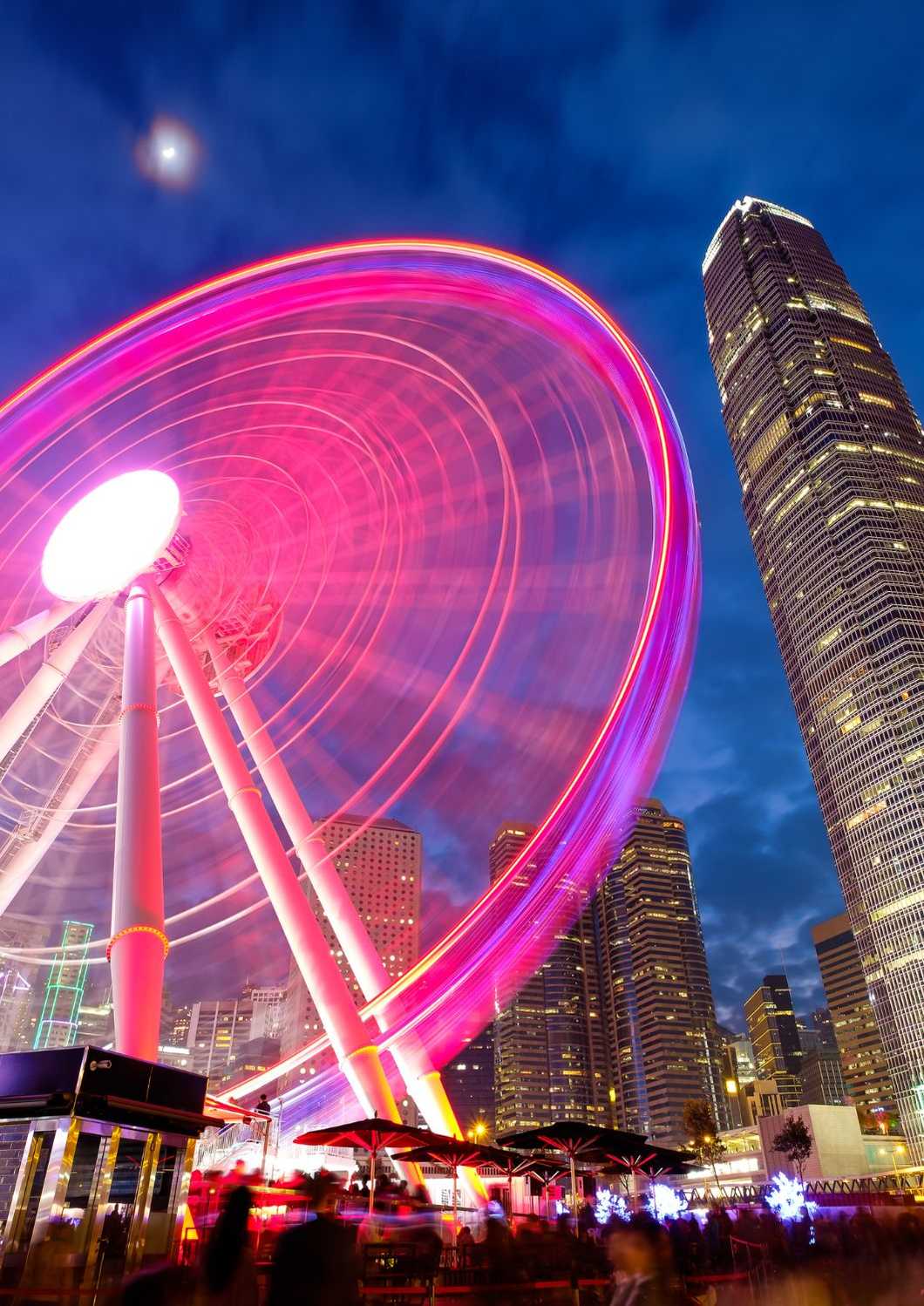 SSP Pure Insurance
SSP provides insurance software built using our deep industry knowledge and technological expertise to deliver a platform which enables innovation in insurance.
It takes account of the key business drivers and themes we have observed in the general insurance / P&C market. It combines this with emerging technology trends to deliver a data-centric, low-code insurance platform which can be deployed rapidly for a low cost of ownership.
The Platform is:
Capable of delivering powerful insight, in near real-time, into market behaviour, your performance and opportunities for growth

The solution can be hosted on-prem and cloud.

And can be easily integrated into a wider technology ecosystem.
More specifically, its modern architecture allows for the following:
Responsive design supporting any devices – giving access within 24 hrs.

There are 'low code' accelerator products out of the box, or new products can be added from scratch within weeks.

And typically, we would expect full platform implementations to take 3-5 months.
Low cost of ownership is achieved through:
A high degree of self-sufficiency

You have control over managing your platform.

With flexible subscription models for the use of the software
Overall, low-cost "insurance-in-a-box" solutions and innovation platforms are valuable tools for insurers of any size, MGAs/UMAs, startups, and other industry players seeking to enter new markets, expand their product offerings, and remain competitive. These solutions can help improve operational efficiency and navigate the dynamic and challenging market.
SSP Intelligent Quotes Hub (IQH)
A comprehensive rating and pricing solution is a powerful tool for insurance companies, MGA's/UMA's, and other industry players.
IQH gives you the ability to apply your underwriting criteria to how you choose and distribute rates instantly across all market channels.
Total pricing control

Greater insight into customer value

Business model flexibility

Reduces cost and effort.

Single rating and pricing solution

Real-time business intelligence

Precision and tactical pricing

Data Enrichment
Our user-friendly engine for pricing, rating and business rules enables you to be self-sufficient in adjusting your rates and fully test your changes before deploying them.
Our simple-to-use and sophisticated fraud detection solution utilises behavioural analytics to analyse consumers' risk data and flag applications that appear suspicious pre-inception, reducing premium leakage by an average of 36%. It works across all channels and in real time!
For our UK and Ireland customers, SSP has numerous pre-integrated distribution partners and pre-configured standard pricing flows, accelerating your speed to market.
A comprehensive rating and pricing solution is a valuable tool for optimising pricing strategies, reducing costs, and improving customer satisfaction. By leveraging data and analytics, insurers can remain competitive in a dynamic market.