Current vacancies
SSP is a part of the Vencora family of financial services businesses.
By clicking the Current Vacancies button, you will see all available Vencora vacancies across the world.
What are SSP's values?
Being an equal opportunity employer means that the organization values diversity and does not discriminate on the basis of race, ethnicity, gender, sexual orientation, religion, age, or any other characteristic protected by law.
We recruit, hire, train, promote and provide all other privileges of employment to qualified people without regard to age, race, colour, creed, national origin, gender, gender identity, gender expression, disability, marital status, veteran status, citizenship status, ethnicity, familial status, religion, sexual orientation or any other classification for which discrimination is prohibited.

We have a strong, clear vision – to be the leading provider of insurance technology software – and our values describe what makes SSP unique, and capture the SSP spirit that runs through everything we do.

Respect, Ownership, Collaboration, Innovation, Energy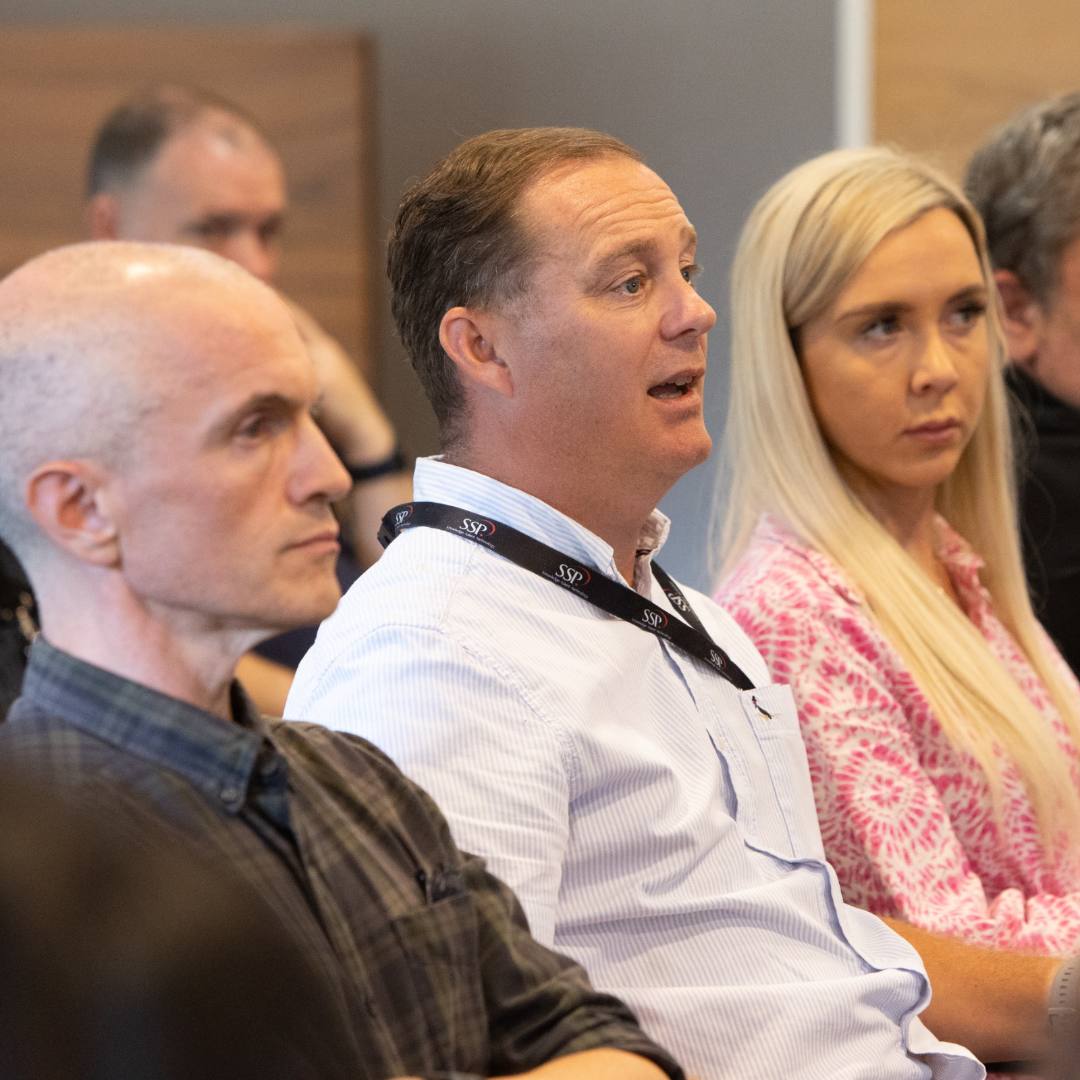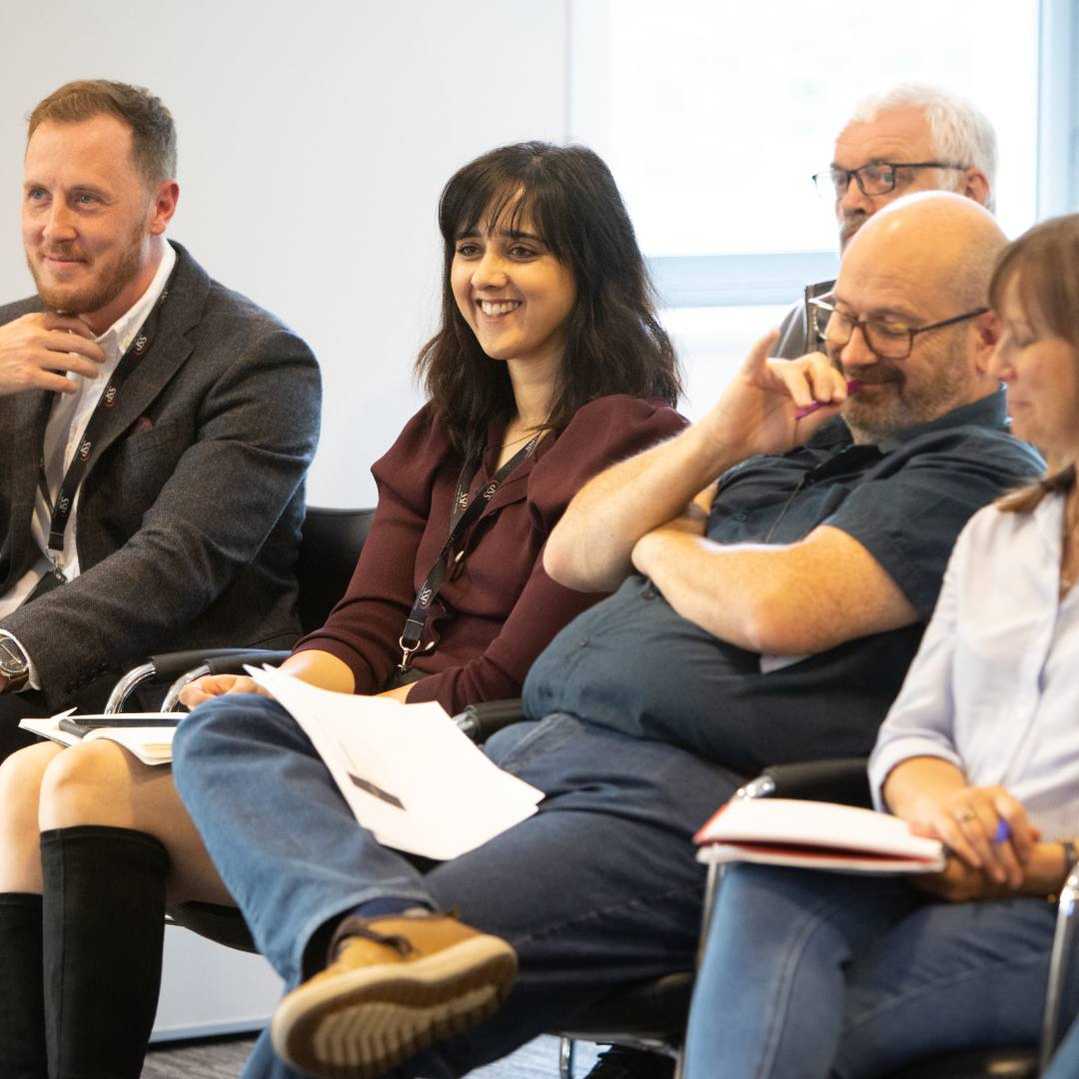 A career with SSP
SSP believes the most valuable asset for any business is the people it employs. It is crucial therefore to employ and invest in the best.
At SSP we believe that our diversity makes us stronger. As an equal opportunities employer we celebrate and support everyone who works for us. We are committed to providing equal opportunities in our working practices and are proud of our inclusive culture.

It goes without saying that we do not discriminate on any basis. Instead we continue to actively promote equality and grow our diverse workforce for the benefit of our customers, products, our business and our people.
A great place to work
At SSP, we believe our most valuable asset is our people, and that's why it's crucial to employ and invest in the best.
We've demonstrated our commitment to this philosophy by earning and retaining the Investors in People award.
We're also a signatory of both the Inclusive Behaviours in Insurance Pledge and the Tech Talent Charter and have signed up to the Government's Disability Confident Scheme.