The advantages of working with our experts and solutions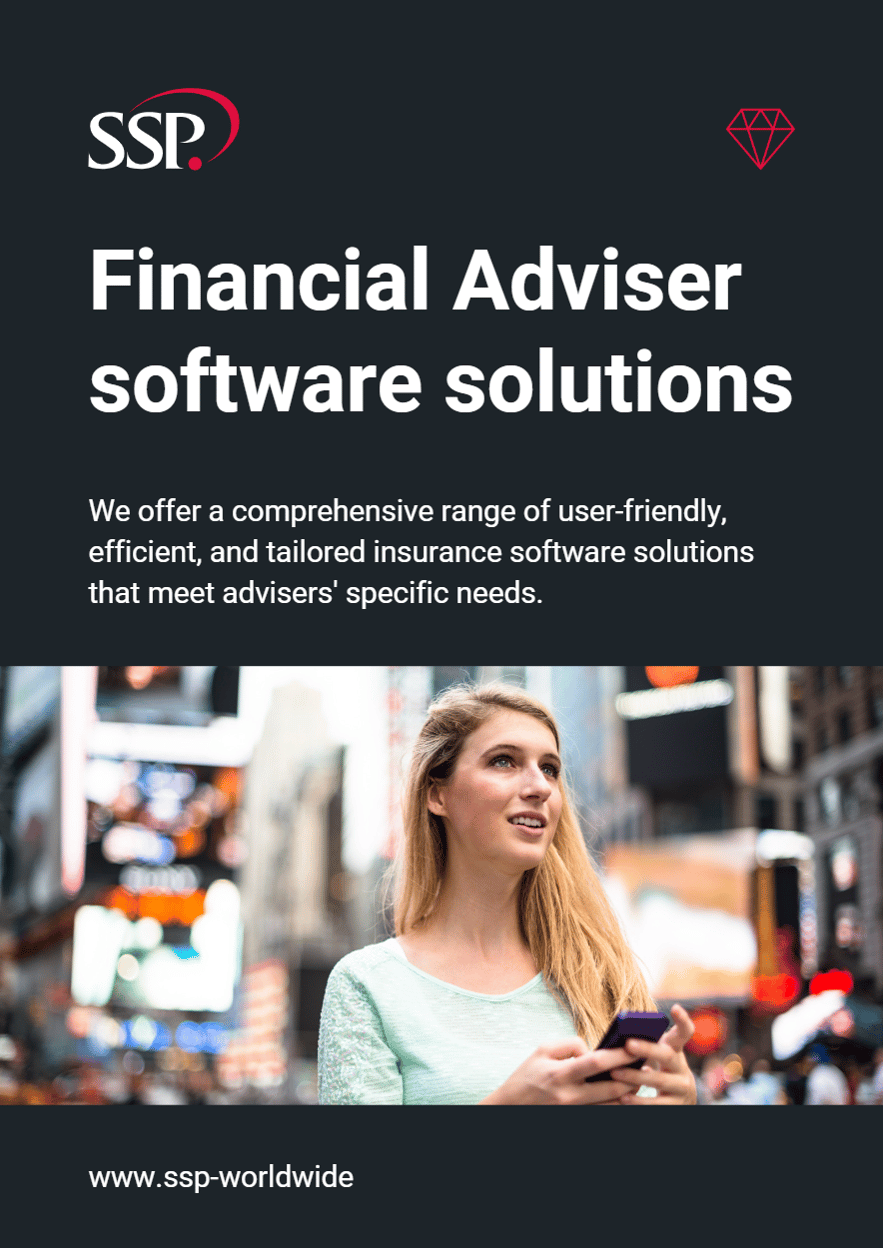 Comprehensive functionality
SSP Adviser is built with the end user in mind - simple and easy to use; it has a modern look and feel which is consistent and intuitive, meaning it is easy for users to transition to and become quickly effective.It comprises a comprehensive suite of functionalities tailored to meet financial advisers' needs. This includes everything from client and policy administration, policy valuations, commission and advice charge reconciliation and ongoing client servicing.With our software, financial advisers can streamline their operations and manage all aspects of their business from a single, integrated platform.
Flexibility and customisation
Our software is designed to be highly flexible and customisable, allowing advisers to easily configure the system to meet their unique business requirements. With our software, advisers can adapt the system to match their existing processes rather than changing their processes to fit the software. This ensures seamless integration and efficient operations.
Integration
Our software is designed to integrate seamlessly with other systems, allowing advisers to easily exchange data with other financial advice, quotation and 3rd party platforms. With our software, financial advisers can streamline their operations and improve communication across the entire ecosystem.
Compliance
Our software is designed to meet regulatory requirements, enabling financial advisers to remain compliant. This includes everything from data privacy laws to solvency regulations.
Scalability
Our software is designed to be scalable, making it the perfect solution for financial advisers who are looking to grow their businesses. Whether they are expanding into new lines of business, entering new markets, or simply increasing their customer base, SSP's software can easily handle the increased volume of transactions. This ensures that advisers can continue to operate efficiently and effectively as their business grows and evolves.
Expert customer support
Our goal is to do everything in our power to address any issues you may have, so you can feel confident in your decision to choose us. When you choose us, you can trust that we'll treat you with respect, kindness, and a genuine desire to help.
SSP Adviser
SSP provides a technology solution in SSP Adviser that supports your advice process, reduces administration costs and helps you to improve efficiency so you can focus on the things that really matter – servicing your customers, future-proofing your business and improving your profitability.
SSP Adviser is a web-based client and policy management solution designed for IFAs, wealth managers and financial services professionals. It helps you streamline your operations and simplify your business processes through configurable technologies.

Built on the latest Microsoft technologies and hosted in Amazon Web Services, it is simple and easy to use whether you are in the office or on the move. With data capabilities to help define client profitability, SSP Adviser supports you in dealing with your customers how they want to be dealt with, driving high performance and customer service excellence.

Furthermore, SSP gives you the flexibility to either host the solution yourselves or choose the managed service option, and we'll do it all for you.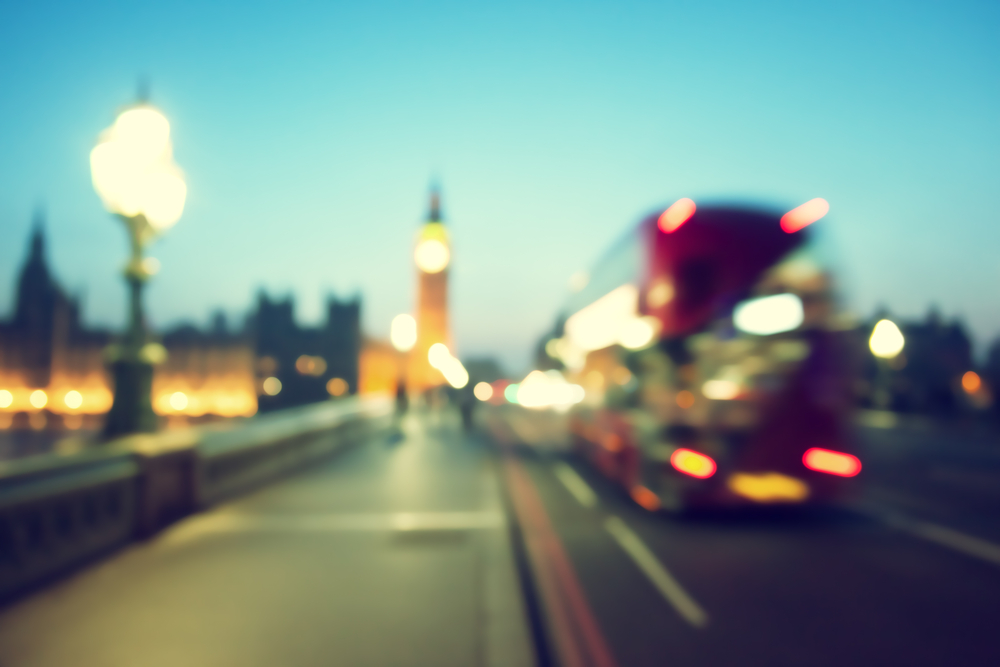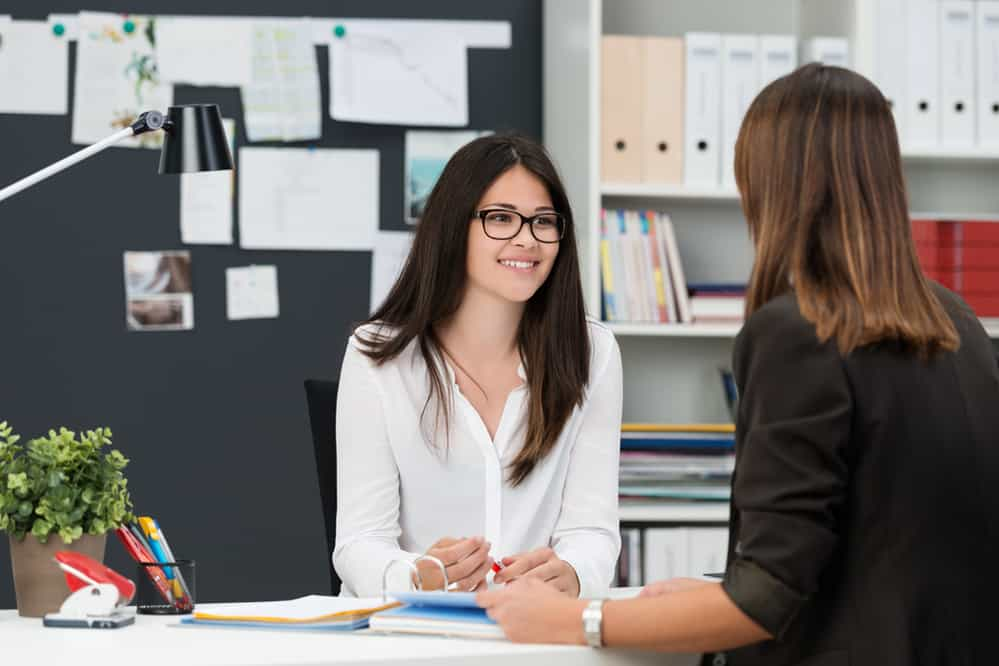 Cloud hosted
SSP Adviser is hosted in the SSP Cloud, offering greater innovation, agility and, most of all, a better experience for clients by allowing us to provide a more resilient and higher-quality service.
By partnering with Amazon Web Services (AWS), this industry-leading cloud technology is at the core of our infrastructure, facilitating improvements in engineering and infrastructure processes whilst reinforcing security to safeguard clients' critical data.

You can rest assured that the SSP Cloud allows you to take advantage of a hosting solution which delivers the highest levels of reliability, service availability and performance.
Leverage real-time data
Leveraging real-time data enables you to offer bespoke advice, illustrations, and valuations to your clients.
By using real-time data, you can analyse your clients' individual circumstances and provide personalised recommendations based on up-to-date market trends and pricing. This helps clients make informed decisions about their financial planning.
Using real-time data, you can also provide tailored illustrations and valuations that reflect each client's unique goals. Ultimately, leveraging real-time data can enhance your operational efficiency and profitability while delivering exceptional service to your clients.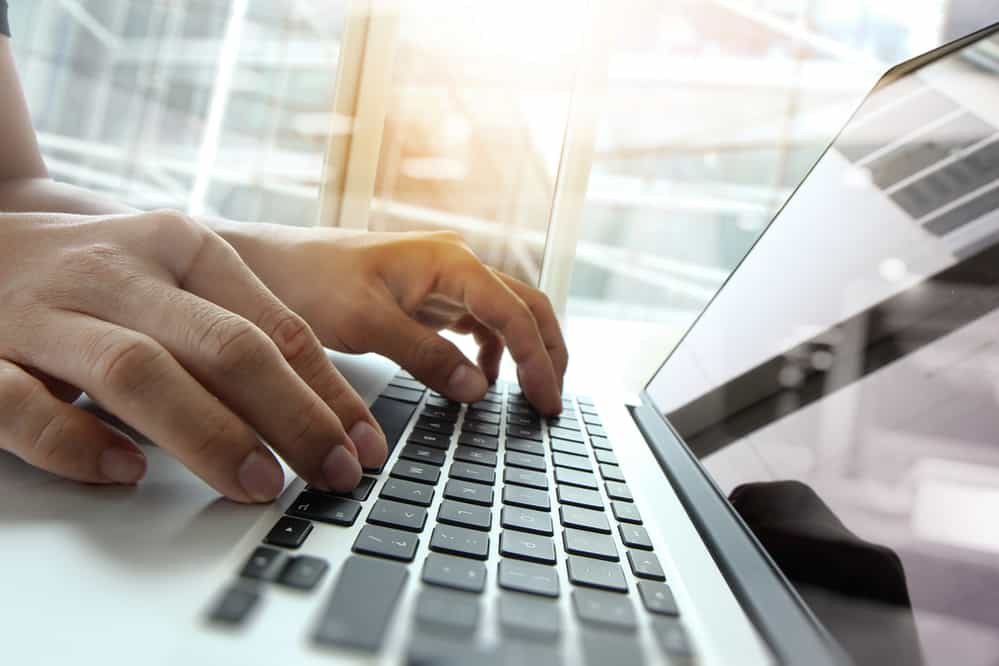 SSP Adviser features
SSP Adviser supports the advice process from lead generation to ongoing servicing by facilitating:
Client and policy management for individual and corporate clients

Extensive activity modules allow you to manage new business opportunities and appointments

Fully configurable digital fact find

Integrated quotation engines and document management

Fully electronic commission and charge reconciliation capabilities

Electronic valuations (contract enquiry and bulk holdings)

Full feature configurable workflow

Extensive real-time management information
SSP Adviser benefits
Using SSP Adviser will enable you to:
Define new customer groups and build new service offerings for them

Leverage real-time data to provide tailored and comprehensive advice, illustrations and valuations

Engage with your customers intuitively through CRM capabilities to enhance service delivery

Demonstrate secure and compliant processes in line with regulation

Choose the fully hosted, managed service option for flexible access, peace of mind and reduced overhead